I train
Have you already thought about improving your English but never found the right time? Maybe you just missed the start date of a language course? Or the way to class takes up valuable time? I am happy to adapt to your circumstances and to support you to achieve results straight away.
Learning a language should be tailored and always has to be adjusted to your personal and professional situation. I offer individual language training programmes adapted to your needs and providing flexible lessons: weekly sessions, intensive training and workshops – individual training or in small groups, online or at your premises. The time for the training depends on your schedule and can be booked any time.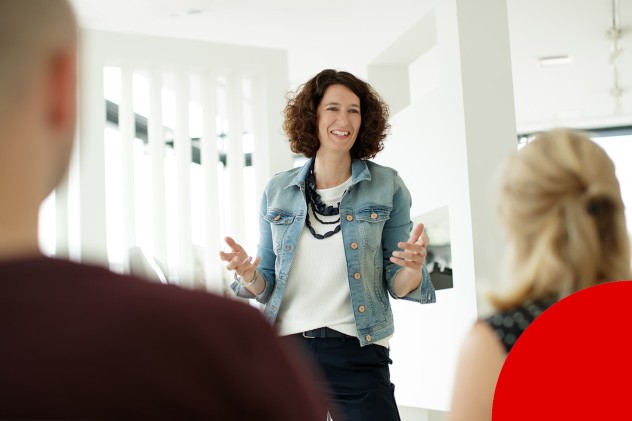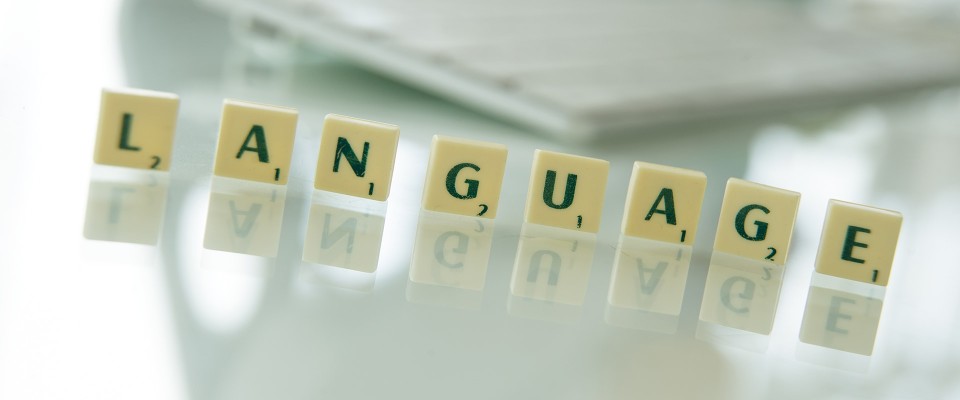 You choose the topics and improve:
company-specific vocabulary
conversation with international partners
grammar
negotiating skills
presentation techniques
small talk
You can immediately put into practice what you have learned!
Goals set together with your trainer can be achieved particularly well in a structured manner. You determine the content and set the pace.
Please provide the following information to receive a non-binding quote:
Content – What would you like to work on?
Personal goal – What success would you like to celebrate at the end of the language coaching?
Self-assessment of the level of proficiency in the foreign language
Time frame – How much time do you want to invest?
I am looking forward to hearing from you soon and talk about the various options available.