I proofread
Imagine the following situation: You carefully read your texts several times before you send out your newsletter or approve documents and leaflets for printing. But as soon as you hold the finished product in your hands, you notice a typo or an incorrect date. Annoying. What now?
I know from experience that it is particularly difficult to revise your own texts. Therefore, I always recommend proofreading as the final step before publishing a text. Because as an entrepreneur you never get a second chance to make a first impression.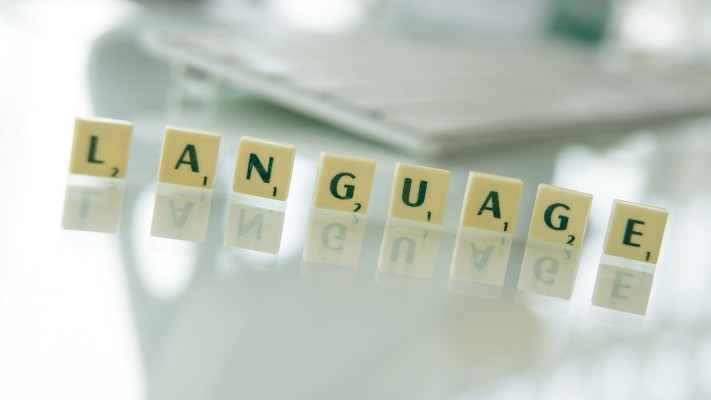 Therefore, let us optimise your:
leaflets
newsletters
presentations
press releases
printed materials
I make sure that your final product meets all formal and linguistic criteria, saving you time and money. It is worth it!
When proofreading I check:
consistent use of terminology
formatting
grammar
punctuation
spelling
Further aspects, such as considering specific style guides, can be discussed individually. I look forward to putting the finishing touch to your texts!
Please provide the following information to receive a non-binding quote:
the entire text
purpose
delivery date
You are not sure whether you need proofreading or editing?
I am happy to advise you and look forward to your e-mail or call.